Genesis ACO2 Patent Issues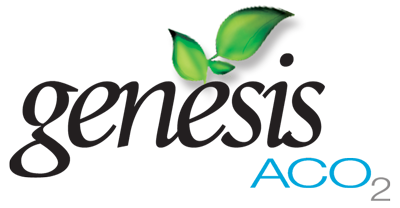 On April 16th, 2013, AnTerra Group, Inc. was issued Patent No# 8420143 for Genesis ACO2 , Organic Produce Wash System.
Congratulations to AnTerra Group on their development of a novel process method designed to utilize carbon dioxide to optimize chlorine in fruit and vegetable wash systems. The Genesis ACO2 System replaces conventional food grade acids such as citric with CO2 a safter, greener and less costly approach to control pH in chlorine or surfactant based wash systems.
Read more about the Genesis CO2 system
April 28, 2013