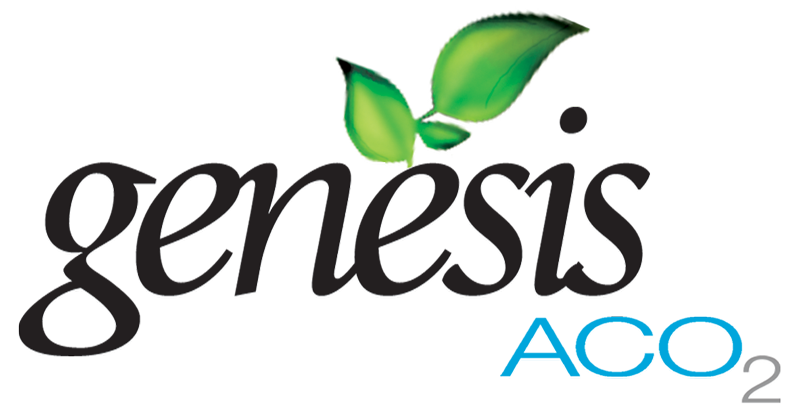 The Genesis ACO2 pH Control System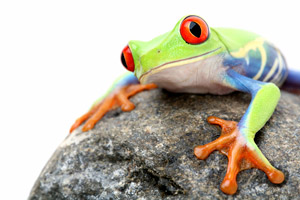 Anterra Group has developed a patented* application method designed to utilize carbon dioxide to optimize chlorine in fruit and vegetable wash systems. The Genesis ACO2 System replaces conventional food grade acids such as citric with CO2 a safer, greener and less costly approach to control pH in chlorine or surfactant based wash systems.
Benefits of the System
Easy to use gas system. Can be readily applied to flumes, dip tanks, or spray bars.
Cannot be overfed, will only reduce pH to approximately 5.5.
Gas is colorless, tasteless, food grade and meets organic standards.
Improves chlorine efficacy.
Easily controlled by standard pH control methods.
Cost effective, savings of up to 30% can be realized over citric acid based systems.
Reduces solids discharge and EC
Non-corrosive to most common metals.
Completely biodegradable will not harm waste water systems.
Can be used in conjunction with chlorine or food grade surfactants.
Applications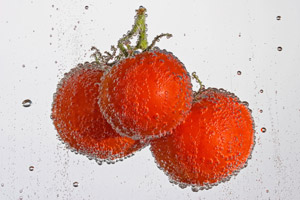 Genesis ACO2 was designed for pH control in fruit and vegetable wash systems including dip tanks, chillers, hydrocoolers, process flumes and spray bars. Genesis ACO2 can be readily applied to once through or recirculating wash systems. Genesis ACO2 is an easy to handle and apply gas system that is food grade, tasteless and colorless, low foaming, meets organic standards and eliminates low pH excursions (cannot be overfed, buffers at pH 5.5). The Genesis ACO2 System is extremely cost effective, reducing costs of citric acid based applications up to 30%. Genesis ACO2 has been shown to maintain a more consistent pH which ultimately improves chlorine efficacy. Genesis ACO2 can be controlled and monitored with traditional pH control methods.
Environmental Advantages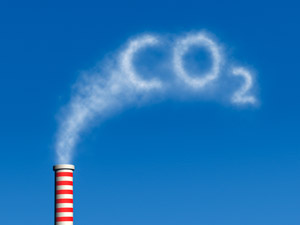 Carbon dioxide is produced primarily from the burning of fossil fuels (hydrocarbons). This process produces an estimated 21.3 billion tons of carbon dioxide per year. Carbon dioxide is one of the greenhouse gases that contribute to global warming. The Genesis ACO2 System converts carbon dioxide to carbonic acid in the wash system reusing a waste product and removing a greenhouse gas from the environment. Genesis ACO2 greatly reduces solids discharge and electro-conductivity (EC). pH neutralization of waste streams is rarely necessary.